ENGINEERING SERVICES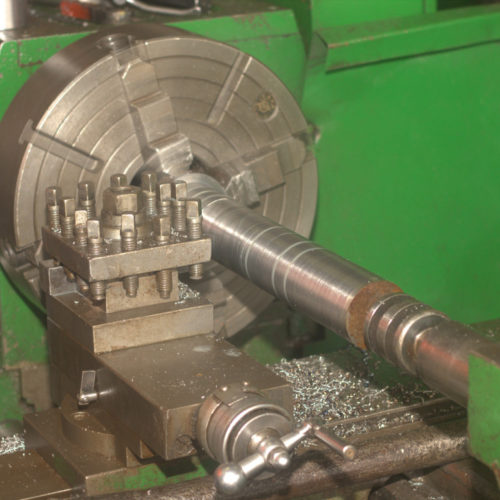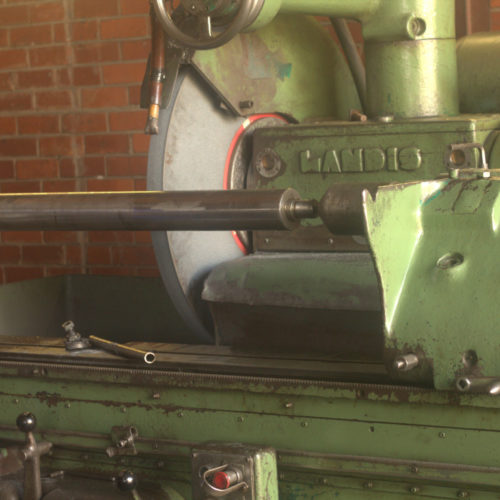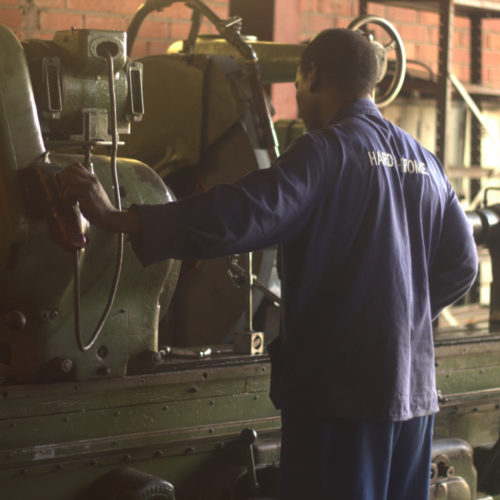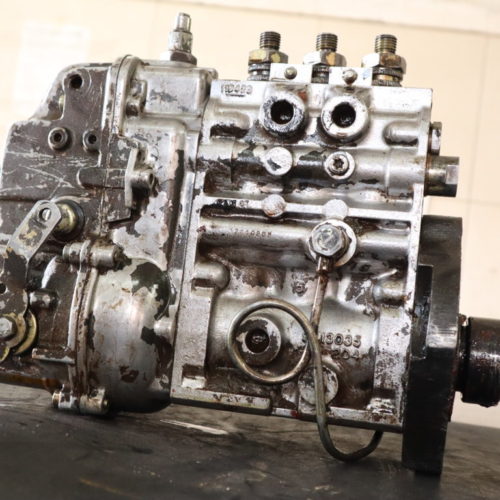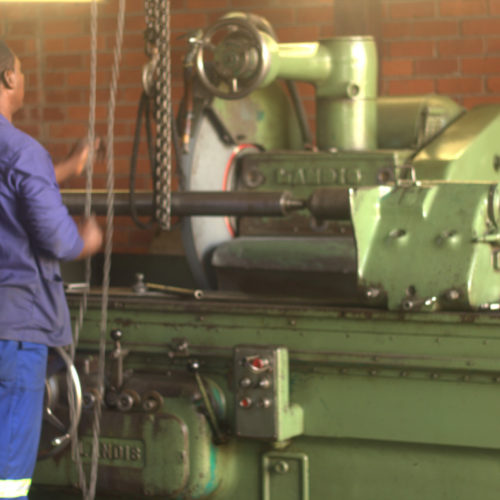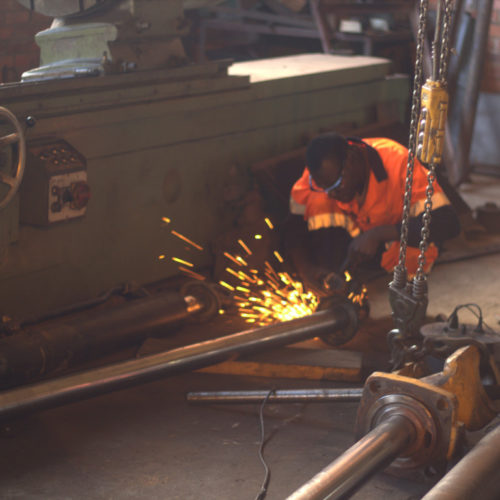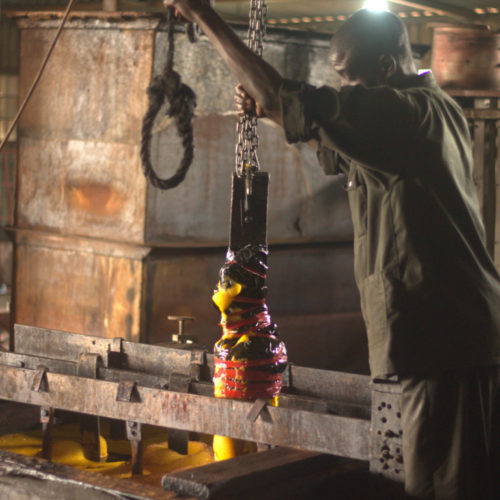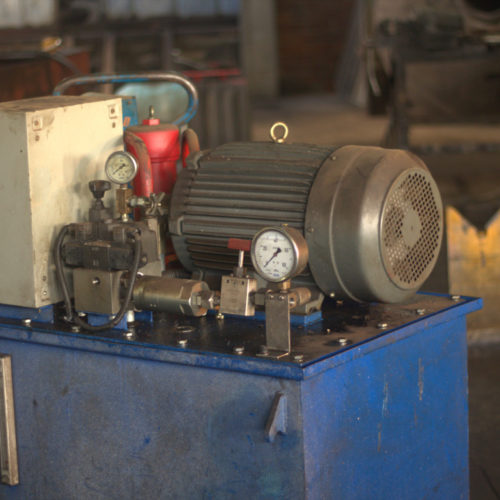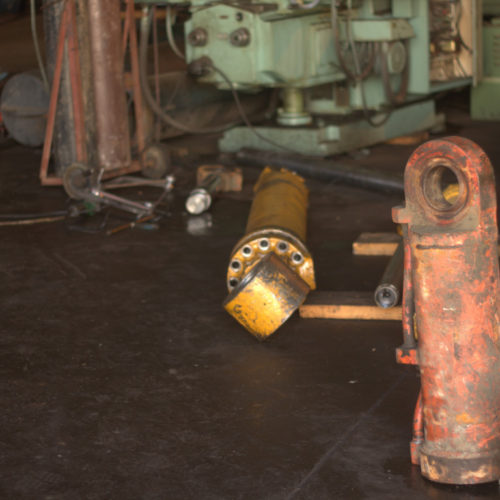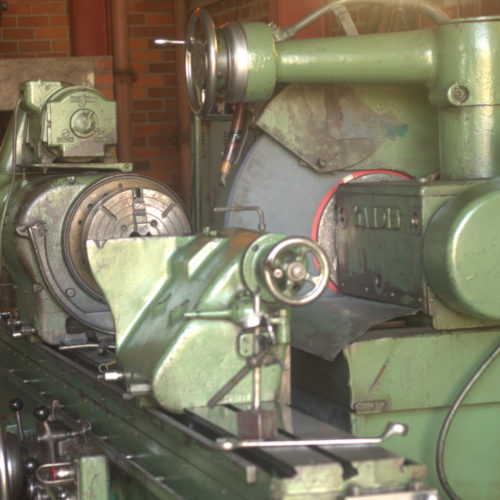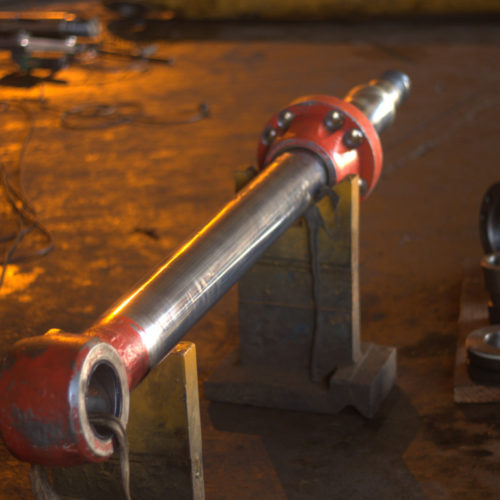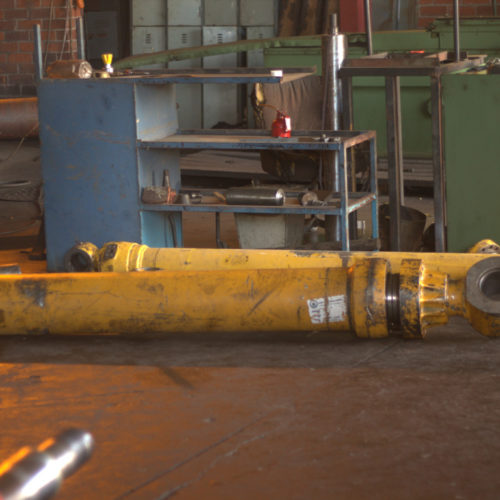 Our highly skilled and experienced technicians use the latest tools and technology to provide high quality repairs to engine components in particular, re-boring and re-sleeving of blocks, standardizing of con-rods and crankshafts, and skimming of cylinder heads. Our goal is to return your components to peak operating condition.
We understand that the cost of replacing an engine, hydraulic component or cylinder can be extensive and that rebuilding a single component can result in significant cost savings. Whether it's a complete rebuild or just a repair, we can offer an economical solution to your component needs.
Our range of component and machine rebuild solutions, fast turnaround, begin with a thorough cleaning of every component and end with rigorous testing to ensure quality. You can rely on us.
We offer highly specialized repair and supply of turbochargers, diesel pumps and injectors, starter motors and alternators for various vehicles and equipment.
Our fully equipped workshop with advanced technologies enables us to provide quality guaranteed workmanship, complemented by highly skilled manpower.
We service the following types of engines:
Passenger vehicles
Earthmoving engines
Industrial engines and generators
Agricultural sector machinery
Construction equipment
We offer industrial hard chrome plating services that encompasses engineering, hardening and Gleason welding to a wide range of industries including:
Mining
Construction
Automotive Manufacturing
Heavy Equipment Repair
Paper Mills
Steel Mills
Hard chrome plating increases the corrosion life of your parts and provides significant improvement in hardness for added wear resistance. When it comes to hard chrome plating, we deliver superior service. We offer consistent, reliable, and efficient service to each of our customers to meet their needs