ABOUT US
Mike Appel was founded in 1948 to provide precision engineering services to the growing motor industry. Since then we have expanded our footprint and offering and we now serve a wide variety of markets across Zimbabwe.
We have built and maintained our reputation by supplying only quality products and providing excellent service. Through our strategic partnerships with reliable and trusted global brands we are proud to offer top quality products that support our individual and corporate clients. Our product offering includes:
Solar Systems
Mobile compressors, compactors, pumps, light towers and generators
Vehicle spares
OUR SUCCESS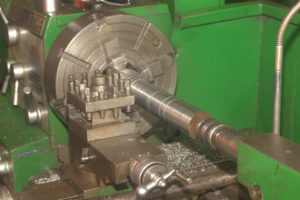 Our precision engineering services have gone from strength to strength over the years. Our services include reconditioning engine components in particular, re-boring and re-sleeving of blocks, standardizing of con-rods and crankshafts, and skimming of cylinder heads.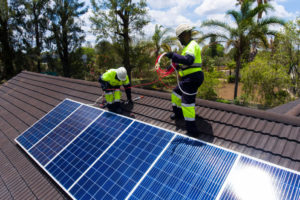 With over 72 years of experience, top quality equipment, a selection of products and services together with a team of well trained, experienced professionals, we are ready to assist you with your needs.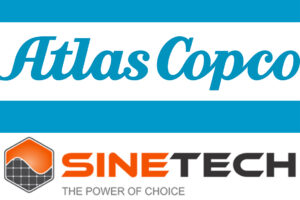 We work with trusted and reliable brands, which can be seen through our Strategic partnerships with Atlas Copco and Sinetech. We are proud to be their trusted distributors in Zimbabwe.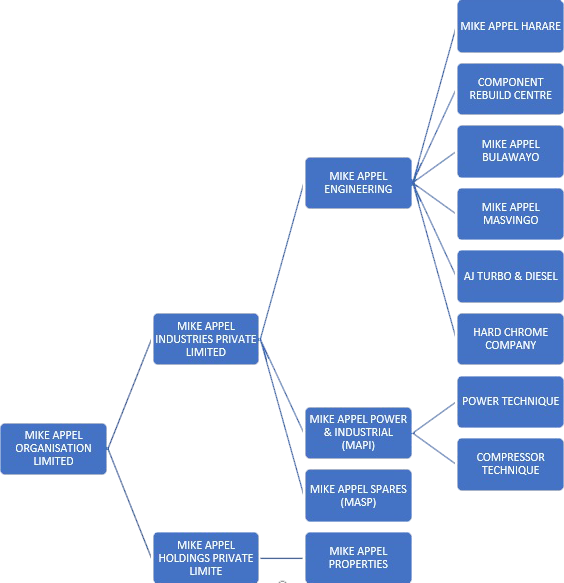 The shareholders, directors and employees of Mike Appel are passionate about the business of its clients. We continuously strive to add value to the client's projects by providing excellent professional services that meet or exceed the client's requirements and expectations.
The vision of Mike Appel is to lead in the area of engineering services in Zimbabwe. This vision ensures that our approach to all our projects is driven by excellence, professionalism and quality.
Inspired by the company slogan "No one does Engines better" will continue to contribute to our development initiatives and aspirations.